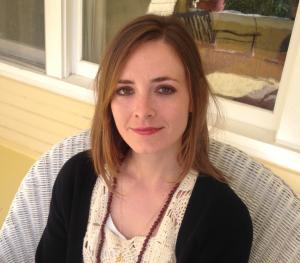 Office Hours
:
Winter 2020 - please email for appointment
Specialization
:
Ellen O'Connell Whittet teaches Writing 2, Multimedia Writing (107M), Creative Nonfiction (105C), and Writing for the Humanities (109HU).
Bio
:
Ellen's interests include creative writing, embodied writing, feminism, and journalism. She is an author of essays and magazine articles, and she has recently finished a book about ballet and feminism.